24/11/2018
V+Luxury Tiles
A variety of golden tiles made with pure gold coating is a highlight on the construction finishing list to uplift the touch of elegance and royalty. Concurrently, it helps to generate a warm and classy ambience while having to protect the interior & exterior finishing to extend the lifespan of the premises as gold has been known to be extremely resistant to oxidation and specially to heat thanks to its strong reflection degree.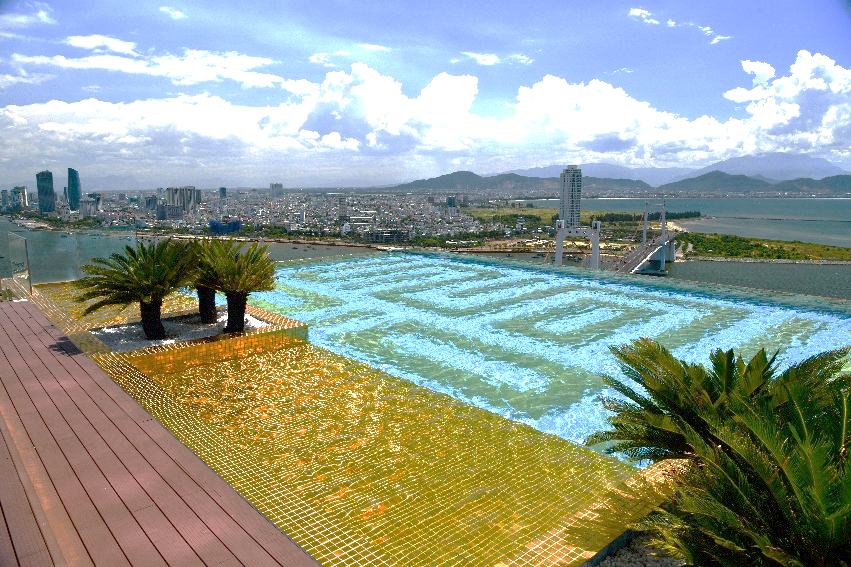 Hence, inspired by the anti-heat factor of pure gold, our 24-carat gold coated tiles were conceptualized with the aim of saving energy while remaining luxury. Our 24k golden tiles are suitable for both indoor & outdoor  uses such as for building facades, mosques, cathedrals, temples and home walling & flooring especially in a hot weather environment.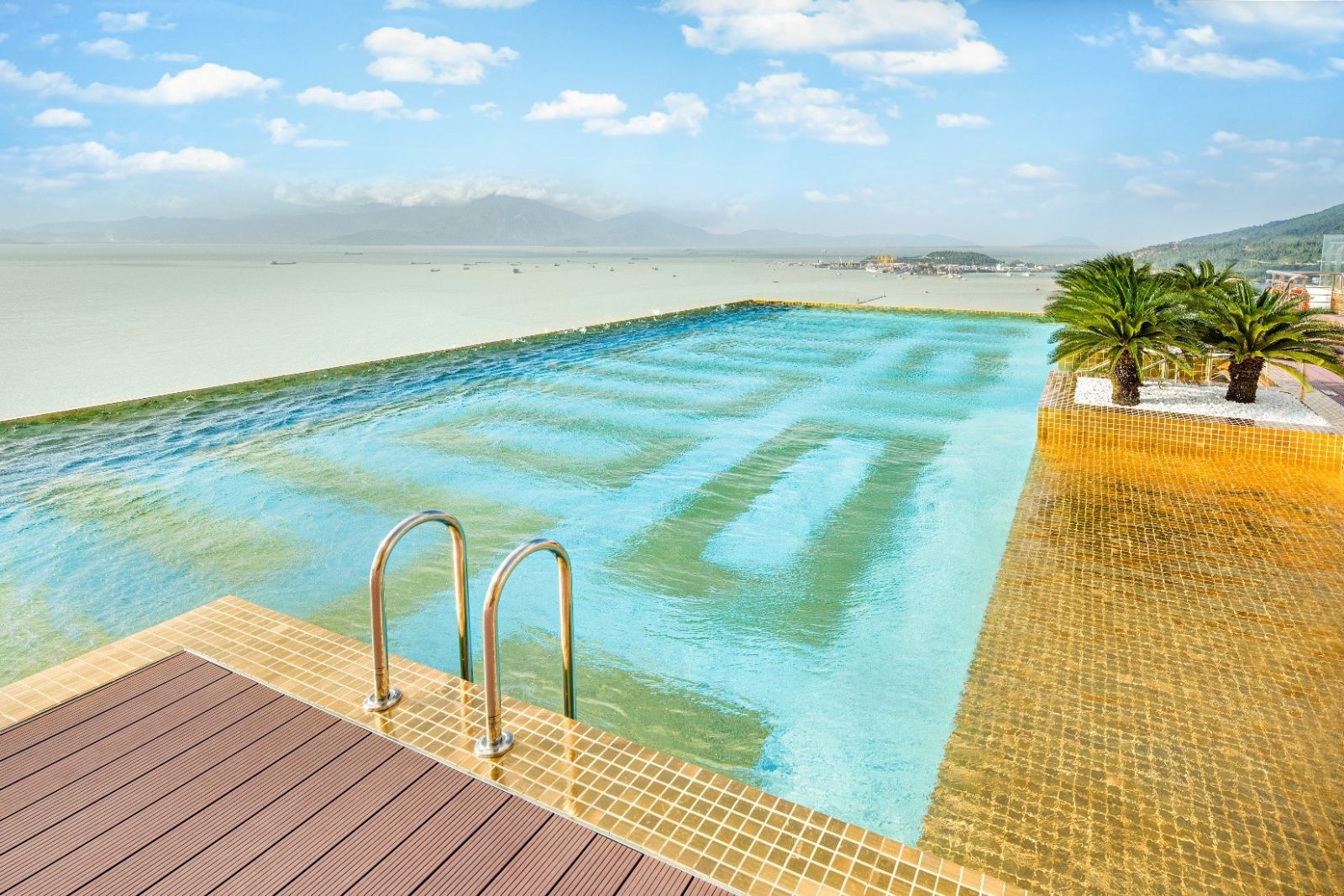 It was used to decorate the 24k golden swimming pool and the attic roof of the 5-star hotel Danang Golden bay located in Danang city where the weather temperature varies between 25 to 45 Celsius degree during the year.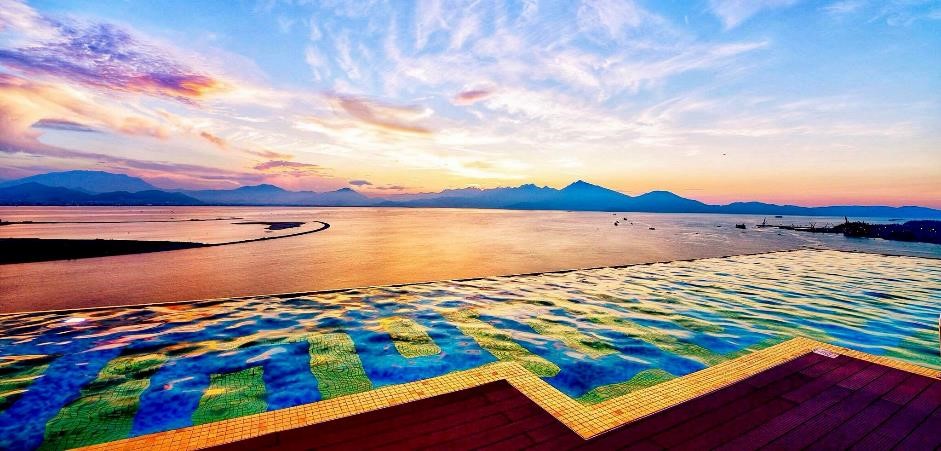 Anecdote: Do you know? The astronaut helmet's visor is gold plated to protect the astronaut's eyes from the heavy sun heat and has become the international standard of the astronaut's helmet now.
Tags: